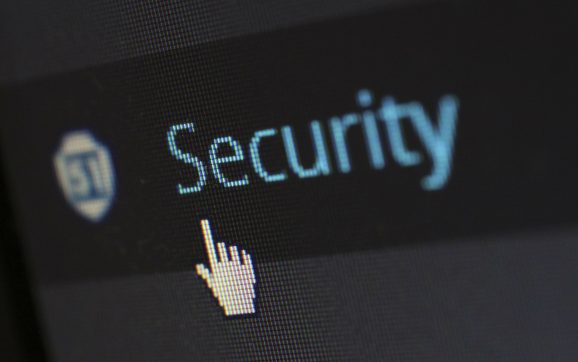 With the many cases of hackers arising, your device is at a high risk of breaking down if not protected. However the good news is...
Details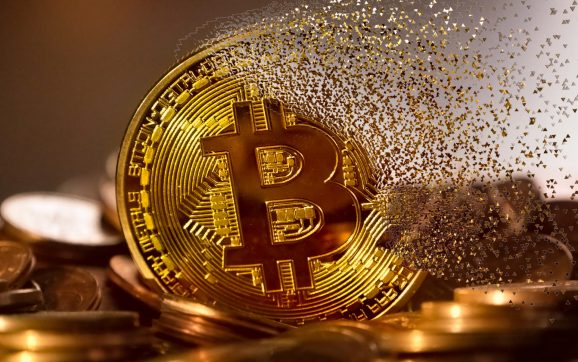 Coinminers, also known as Cryptocurrency miners are programs that generate cryptocurrencies such us Bitcoin, Ethereum among others. The program belongs to the Trojan family. If...
Details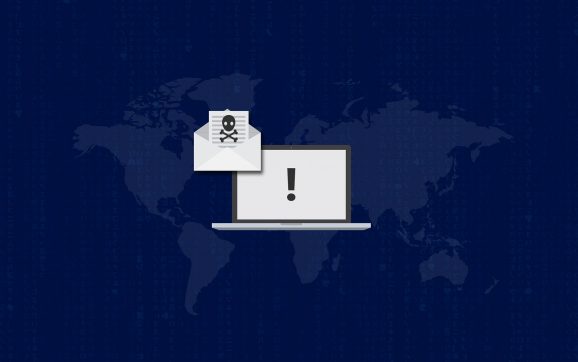 Having malware on your PC is a terrible experience. One type of malicious software that most computer users have to deal with is the infamous...
Details